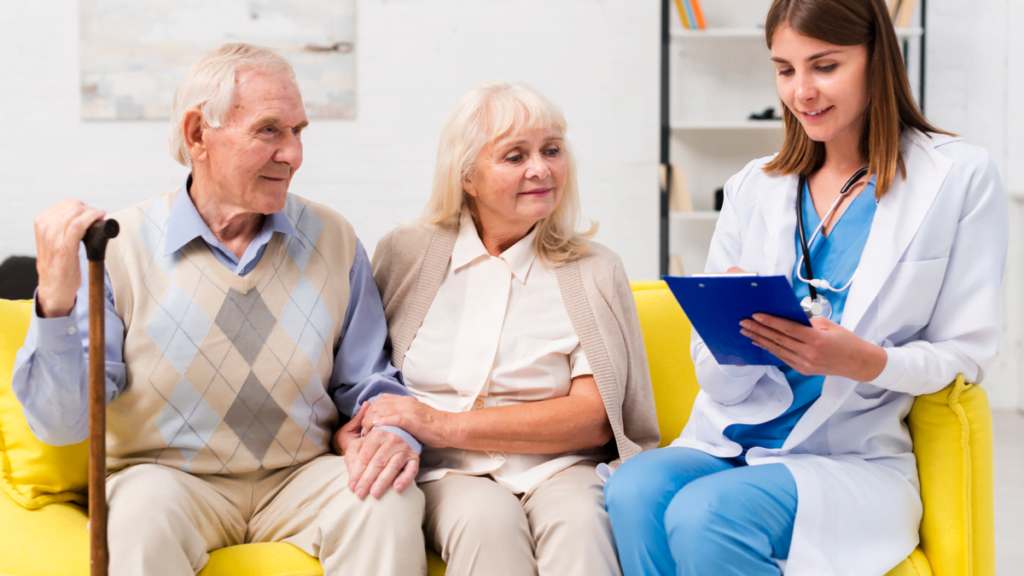 Many people have the medical conditions of a sort where they have to take the aid of vital medication for their betterment. Sometimes the missing of one dose can lead to fatal conditions. Care calls give prompt reminders for it.
At the age of 72 Theo developed Parkinson's Disease. Despite this Theo is very active, his main problem is remembering to take 5 prescriptions a day at very specific times. These precise timings are required in order for the Parkinson's treatment to be effective.
His daughter Erin set up a medication reminder with Doctor Alert. We call Theo five times a day so Theo always takes his medication on time.
Erin tells us his doctors are impressed with how well Theo has maintained his health. Theo does not need to worry about forgetting his medication and can focus on enjoying time with his family.