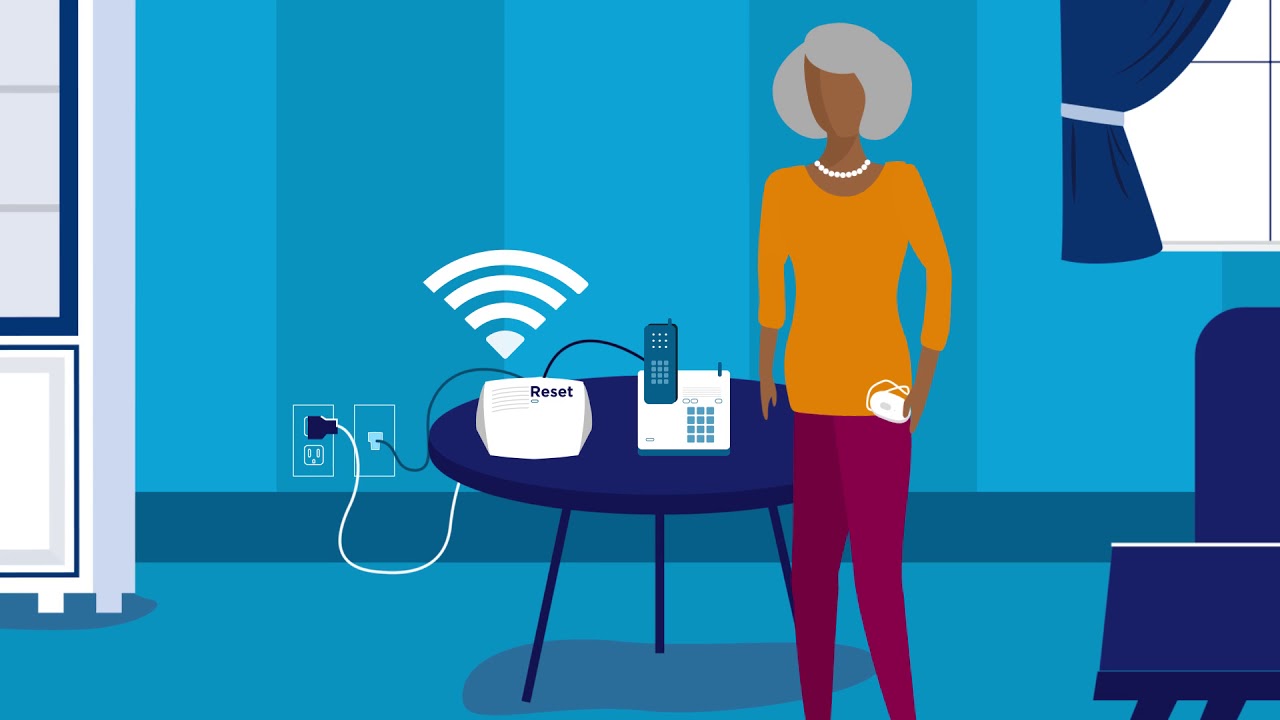 You may be aware that the UK's telecommunications networks are changing dramatically as providers the transition from the public switched telephone network (PSTN) to voice over internet protocol (VoIP), a newer digital technology.
By 2025, the goal is for all connections to be totally digital.
What does this change mean for housing providers, though? And how will it affect telecare devices such as personal alarms, pendants, sensors, and emergency fire alarms that are installed across the sheltered and additional care housing stock?
It would be incorrect to assume that the digital transition has not already occurred.
The internet has become a necessity in our lives and at work, and telecoms providers (BT, Virgin, KCOM) have responded by building a national broadband network and upgrading all exchanges across the country. And now, a SOGEA (Single Order Generic Ethernet Access) network is ready for the upcoming digital service.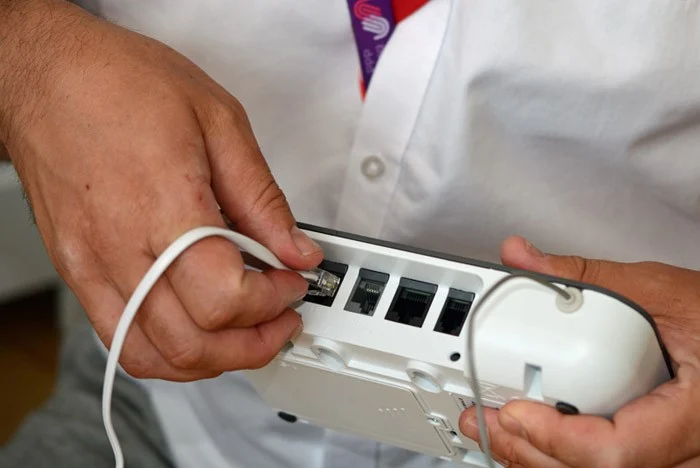 For housing providers, the digital switchover means that analogue telecare devices will stop working effectively over the next few years as the network transitions. This poses a significant risk to the 1.7 million vulnerable individuals who rely on telecare services to directly support their independence and safety.
According to recent research, parts of the UK are already experiencing analogue signalling mismatches across an increasingly digital national telephony network, resulting in a 7.5 per cent analogue first-time call failure rate on analogue telecare devices. Other leading monitoring centres have seen that figure rise to 12 per cent in some areas. This means that one out of every ten emergency calls is impacted, and necessary emergency assistance is significantly delayed.
These industry changes, however, present significant opportunities, and the transition from analogue to digital TEC should involve more than simply replacing existing technology on a like-for-like basis. While simple replacement is an option, a more fundamental redesign of the TEC offer has the potential to transform health and care services across the UK, benefiting those who rely on them. The resources listed below will provide more information on the changes that are occurring, how to combat them, and the exciting opportunities provided by digital telecare.