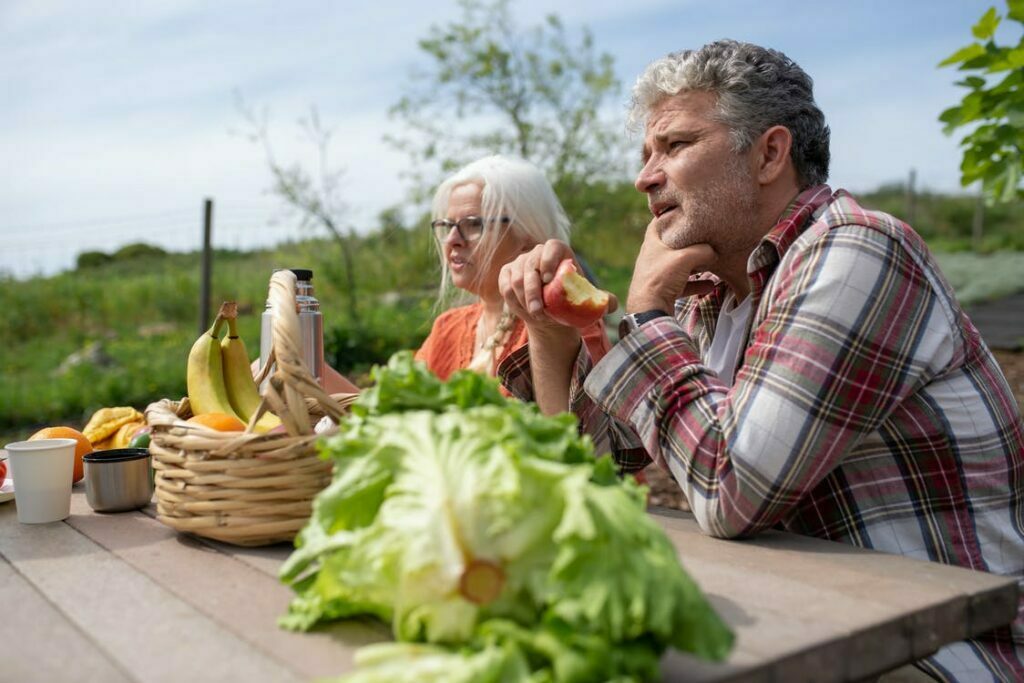 We very well understand that each one of us is a different person and need to be taken care of differently according to our abilities and inabilities. We thus also provide care calls for personalised requirements of our customers.
Mr N has Parkinson's and takes medication five times a day morning through till evening.
Mr N was forgetting this medication. This would lead to a lapse in health and admission to hospital. His daughter, Mrs J, was struggling to remind him herself as she is also managing a career and family.
The service was recommended and set up by community nurse and now prompts Mr N five times a day with a personalised message recorded by Mrs N. The message prompts medication along with the time of day so he knows which one to take. We send Mrs J a text if Mr N does not respond after two attempts.