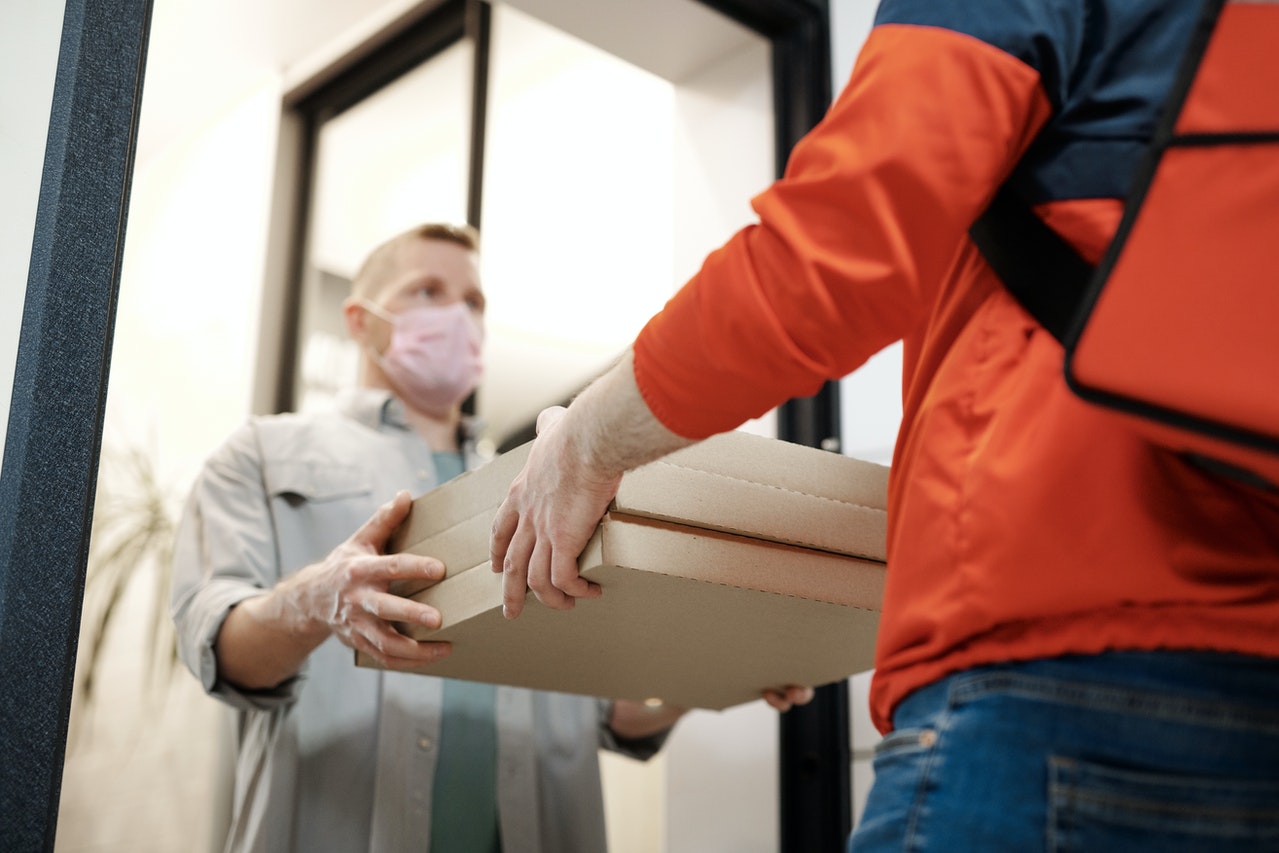 You are probably reading this while practising social distancing participating in lockdown or quarantine process or your world is under a certain advised instruction of following necessary measures to prevent the spread of COVID-19 pandemic.
Although we are getting bored or frustrated of being house-arrest & unable to lead a regular lifestyle, the facts below may lead to little relief & surprise at the same time –
Evidence in NO2 Emissions
NO2 (Nitrogen Dioxide) emissions are considered to be major air pollutants & these are generated by smokes from factory output & vehicles operating on the road. As both of these sources are temporarily ceased during this pandemic, NO2 emissions show a drastic decline over recent period. Satellite images are the biggest evidences supporting the same.
As environment lovers, we hope the NO2 level will not rebound to the pre-pandemic days.
Nature getting healed due to lockdown, is it??
Well, it will not be fair to draw a conclusion based on a recent situation to decide on nature which of course has its own way of behaviour. Also, improvement in nature & its outlook is also visible due to multiple important policies being implemented globally. Having accepted this, we cannot deny the signs of nature healing during the course of lockdown wherein air is undoubtedly less polluted, lack of emissions of greenhouse gases & many more. Cleaner waterbodies add to the enhancement of nature showing its beauty with a realm of visual spectrum. Climate breakdown & collapse of biodiversity can be arrested with continuation of a little more awareness releasing pressure of population towards mother nature.
Wildlife, nurtured with nature
Ecological integrity is maintained to a huge extent by wildlife. Be it the migratory birds, dolphins, small fishes or swans – they all are special species who are more visible now which is mostly because of less hunting / poaching & more protection. This has been a continuous trend with strict guidelines being followed by officials & lockdown due to COVID19 has been added boon to the pelicans, wolves, bears, deers. As we being human have started enjoying wildlife, similarly it is positive to find recovery is always possible, if we choose it. Illustrations of landscapes all across the globe show huge potential of restoring the degraded sections to its original charisma & it is only possible by making a little improvement in relationship between nature & mankind.
Violence & Crime
There has been a significant reduction in criminal activities globally as almost entire population has been ordered to stay home amidst the outbreak. It is quite obvious for burglars to find an empty house to break through. As residents are spending almost the entire day in their homes & streets being empty with official personnel available all the time, disruption in law & order has been rare. Statistically murders, rapes, cases of robbery have dropped down however there is a possibility of slight rise in domestic squabbles. Even for internal argument inside home which do not involve assault, property damage or a serious crime, there should not be suffering in silence. Officials are acting as per protocols ensuring peace to prevail during this phase of global crisis.
The brighter side shines as the lockdown continues which indicates rare cases of political turmoil or criminal violence & society expects these to reach void even once the pandemic is over.
Locked down temporarily, connected together… forever
Hours in a day are still the same, time is flying as per its own rule but seems to be slower & days seem to be longer as we are in the self-isolation / quarantine / social distancing / locked down strategies to flatten the exponential curve of the spread of COVID-19.
With routines disrupted and families thrown into close quarters, isolation periods involve individuals or families staying within their homes, and not having physical contact with those outside. This may have an extreme psychological impact on people with anxiety, frustration, depression & other disorders. Hence one tactic for arresting a pandemic may cause the rise of another mental distortion in masses. So human race has started fighting this battle with Coronavirus & the isolation period smartly for a healthier society & a better place to live & enjoy.
Be it newspaper, television or social media – the only subject in the limelight is the Corona outbreak which might create fear, panic & adverse effect on human mind. People are discussing concerns & expectations amongst each other for which they generally do not get time. A family or a relationship needs a minimum attention which does not seem to be possible in this competitive world which understands only business with a P/L graph. It has given time to parents to listen & empathize their children. It has given an opportunity to partners to get all misunderstandings clarified & formulate their best way of caring each other. People have understood the energy radiated through physical exercises & fitness practises. Watching movie / web series together, playing indoor games, having food together on same time on the same table & many of such small but crucial regular practises (which have recently got lost in the hustle of hectic schedule) have led to:
Learn being on the same page
Be truthful
Set up an organized family bond & structure
Keep moving together in difficult times
Get things done
Give each other space & stay in touch simultaneously
We all hope to overcome this crisis soon with all best wishes, practises & prayers for a better & safer land to live in. Let all of us take care, together.
Source : https://www.forbes.com, https://www.weforum.org