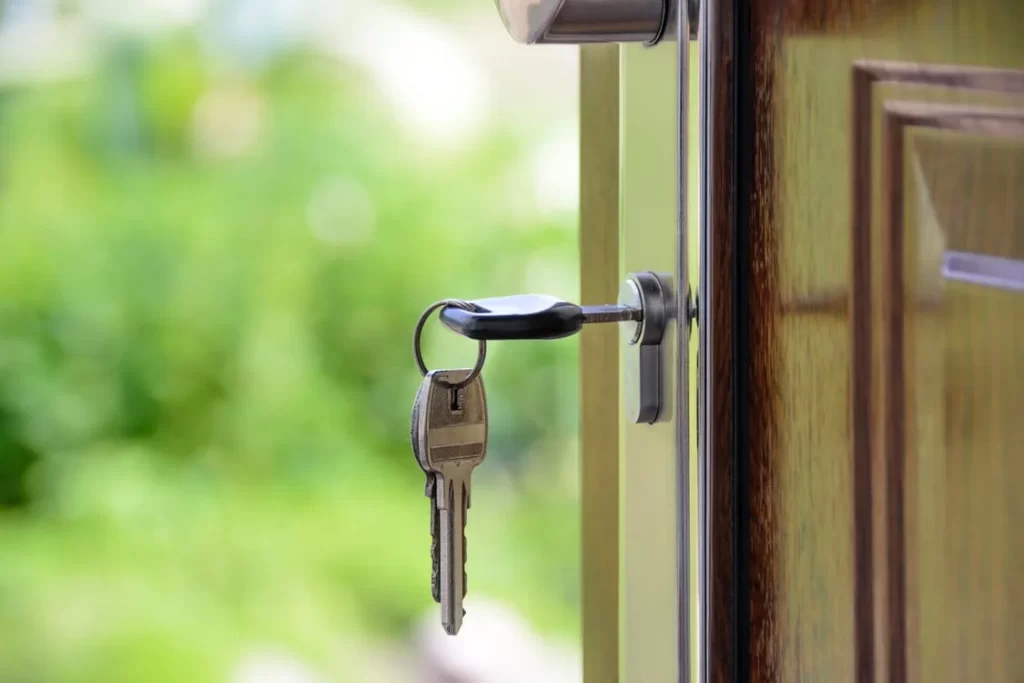 Locking the doors at night is an important event and the most crucial moment of one's daily routine and must be remembered. But the elederly people who can't remember this all the time we help them by reminding them via care calls.
George is 80, despite his age he is very mobile and healthy, however, he can be quite forgetful. His daughter Lucy became especially worried when George started forgetting to lock the doors at night. Their neighbour had recently had a break-in and Lucy was worried the same might happen to her dad.
Lucy set up a personalised reminder with Doctor Alert. We call George at 9 o'clock each night and Lucy's voice reminds George to lock the doors. Lucy tells us that now she feels peace of mind knowing that George is locking the door every night.