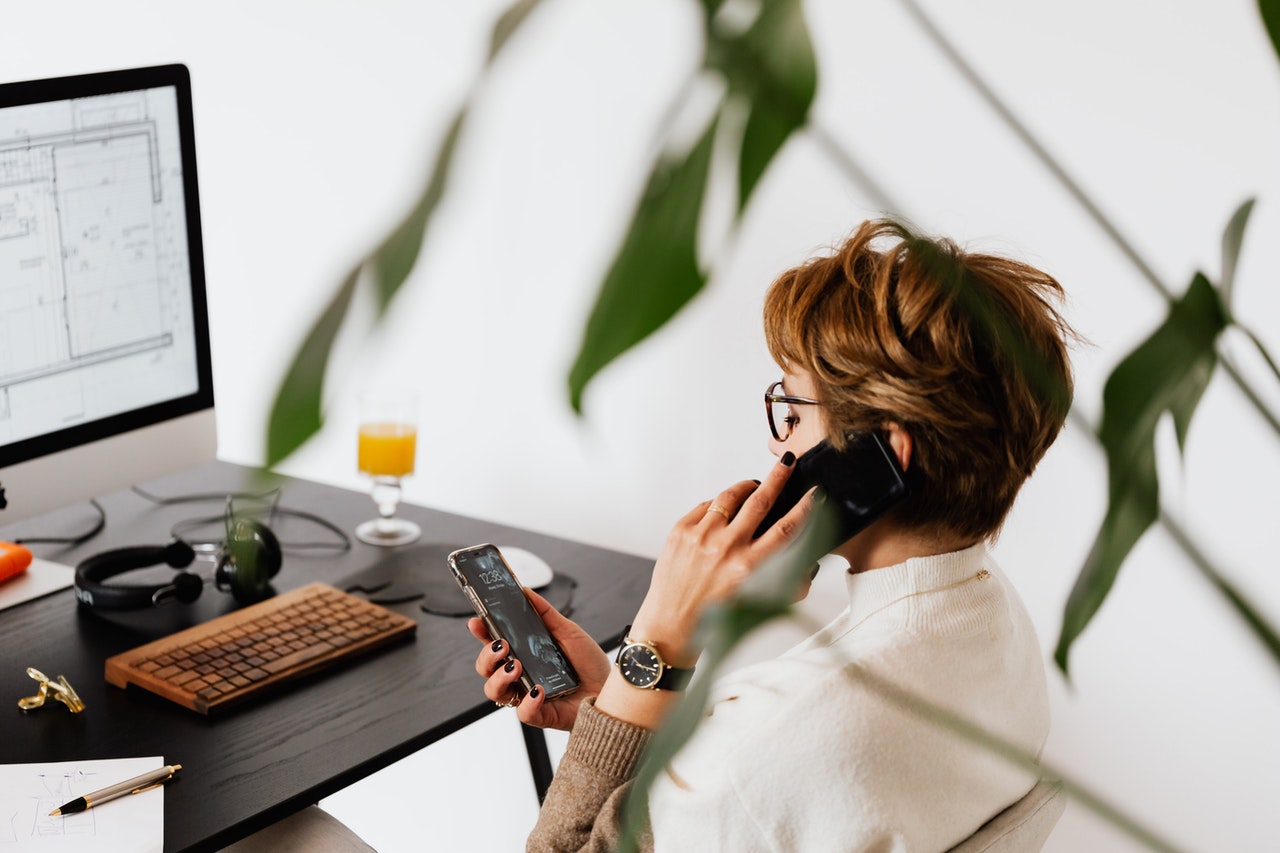 Telecoms are set to undertake a huge digital shake-up by 2025 that will see the end of traditional landline phones. If a business or household wants to make a landline call, they will need to use the internet. The use of a mobile phone or online services is the only option for hundreds of millions of people. The engineer will have to visit some older people who do not have the internet to get them set up. An expert compared it to the switch to digital TV in 2012 that occurred after broadcasters discontinued analogue transmission to aerials.
Elderly people or vulnerable individuals who don't have a phone or live in areas with poor connectivity, or who aren't online, could be left behind, according to experts. Ofcom estimates that approximately 1.5 million homes are without internet access, which is 6 percent. Caroline Abrahams, Director of Age UK, noted: "About half of older people over 75 are not online, so this issue could be particularly problematic for them.". However, UK telecommunications regulator Ofcom expects minimal disruptions to most customers. Voice calls can be made at very low broadband speeds. Customer support may be needed in certain cases. If a customer has only a landline, they may need to use a phone adapter.
The switch to digital can provide consumers with benefits such as improved call quality and cheaper international calls. In its expectation of how telecom companies should support customers during migrations, Ofcom has published a set of expectations. There are also guidelines on how vulnerable customers should be treated. If you are planning to upgrade your landline to digital technology, Ofcom offers frequently asked questions. In contrast to traditional landlines, digital phone lines require backup power in the event of a power failure. It is Ofcom's responsibility to ensure uninterrupted access to emergency services, including those provided during a power outage. A mobile or battery supply could be provided in this case. In areas with poor mobile signal, customers not only lost access to emergency calls during a storm in late 2021, but also worried about the digital switchover.
BT paused the roll-out of Digital Voice in March 2022 due to these concerns while it worked on a more resilient program. Telecom providers will allegedly have an obligation to provide all households with emergency services as part of Ofcom's directive. It may be mandatory for businesses to offer free mobile and power banks/battery packs to consumers. Landline phones will be phased out by 2025 thanks to the telecom industry. Among other things, security alarms, phone booths inside lifts, and payment terminals will be revised. However, the elderly, those without mobile phones, and those living in rural areas are concerned about what this change will mean.
Approximately 1.5 million households do not have access to the internet, which is around 6% of all households. In addition, half a million households have no mobile phones. People may find it difficult to make the switch to digital calls in light of this. There should be cheap or subsidized broadband services available for people forced online so that landline subscribers do not end up paying more.